Training Customized for Women-Owned Businesses!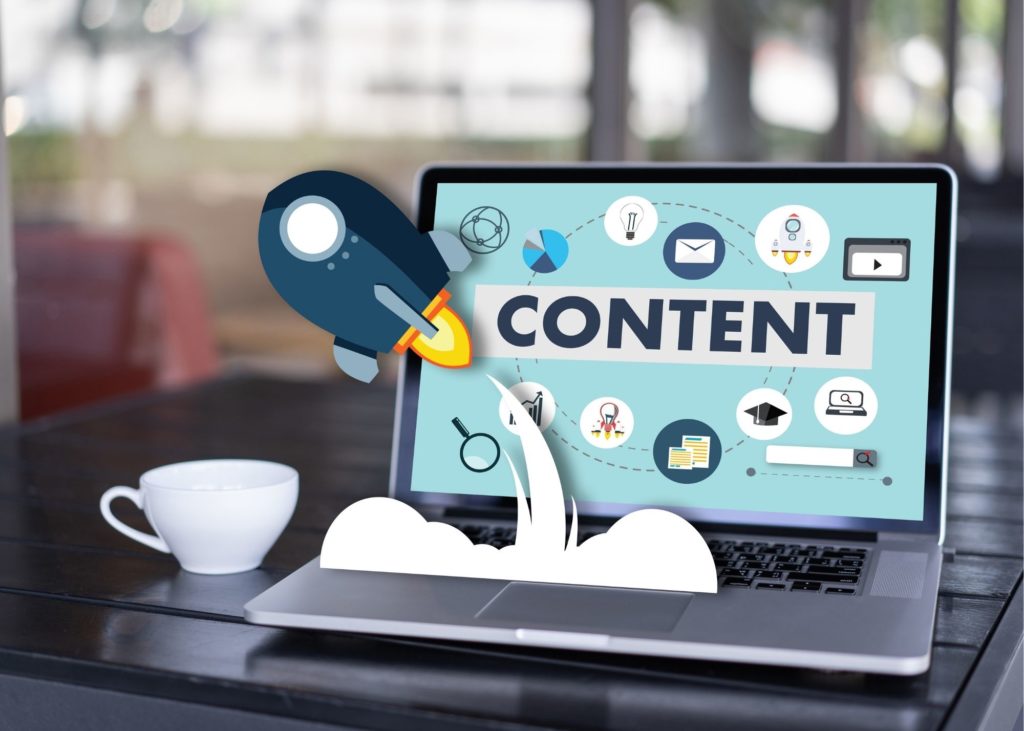 Get content marketing training and consulting designed specifically:
Women entrepreneurs in the health, wellness and disability communities
Meeting their unique needs as women in the marketplace
Supporting the growth of small businesses, blogs, online shops, and non-profits
Our focus is to help you master the skill of content marketing, so you can:
Market your business using content that is relevant and valuable to your customers
Expand the reach of your unique and authentic voice
Improve your connection to current and future customers and followers
Grow for your business or organization.
I also assist with clients with:
Overall business strategy
Business best practices
Goal setting and annual planning
Just Getting Started?
That's great! Congratulations!
Beginning is the first step. It can be scary so pat yourself on the back – because it takes courage and bravery to launch a small business or organization.
I'd love to support you during your initial growth. Let's connect for an exploratory call to talk about how I can help you avoid hours of frustration and reach your goals faster!
Expand Your Knowledge and Skills – Get Started Today!
Reach out to me today! I conduct a free exploratory call with each new client, to assess your needs and determine how I can help you achieve your goals!
Check out my Services section to see my packages for helping you master content marketing, formulate a strategy, develop and implement your plan. Along the way I'll also assist with overall business strategy, basics skills and best practices. With support that is tailored to the unique needs and experience of women in business.