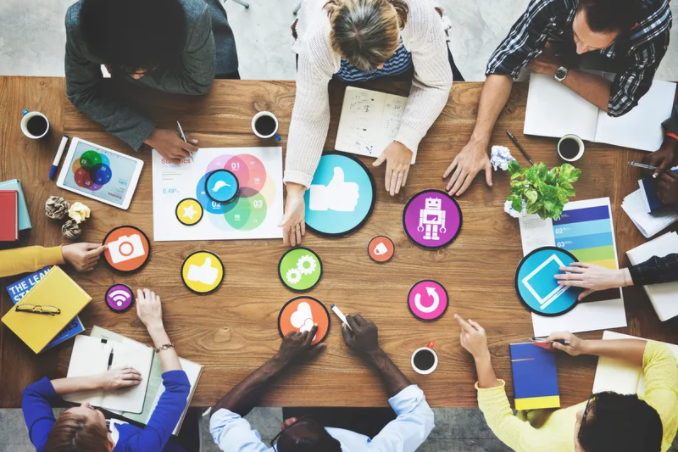 First I Get To Know You
It all starts with getting to know you and your business. The process always starts with you telling me about your:
Mission, vision and goals
Business, blog or non-profit
Content you currently create
Content you may not realize you have and could maximize
Current approach to conducting your business
Personal work style
Dreams!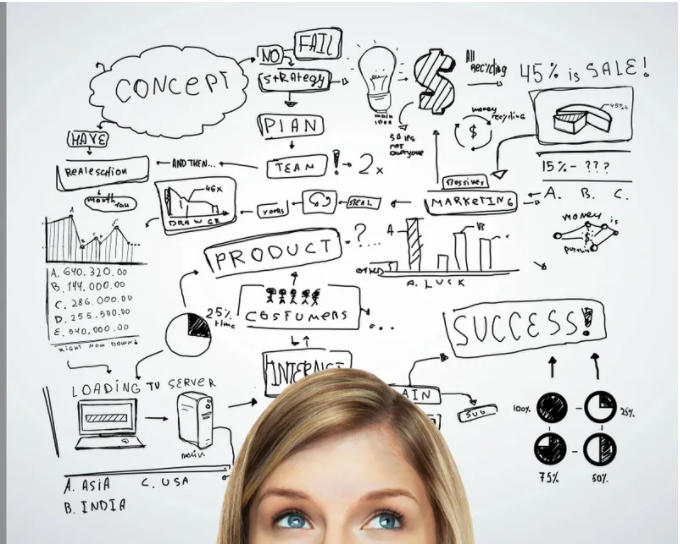 Next We Work Together to Develop Content Marketing That Will Work for You and Your Business
My goal is to grow your ability to create and use content marketing.
We call it "growing your content marketing capacity" and "building your content creation muscle".
To accomplish that goal I teach you and work with you, side-by-side, through four training modules and a process that will:
teach you content marketing – what it is, why it works, and how to use it
fine-tune your understanding of the basics
improve your application of best practices
develop your base of skills
design a strategy that is unique to you and your project
develop a plan to implement your strategy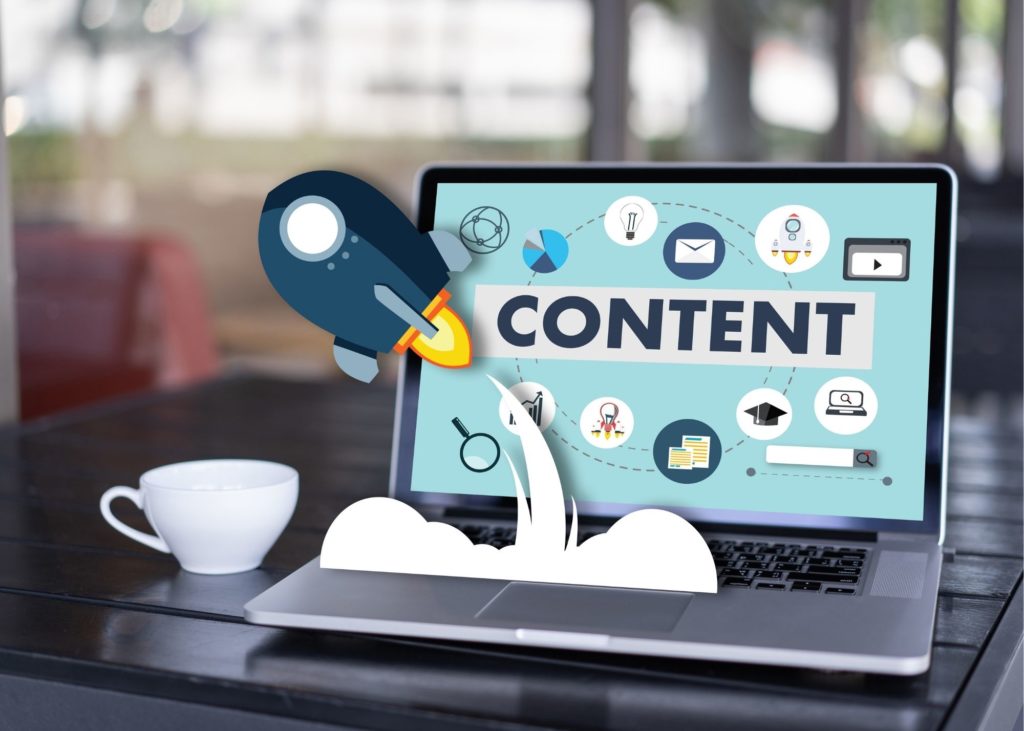 Learn Content Marketing, Design a Content Strategy, and Get the Skills You Need To Implement
Learn the art of content marketing – what it is, how it works, and why it is such an effective marketing tool for small businesses.
See it in action with real-world examples that are relevant to your business.
Customized training – I meet you where you are and grow your abilities from there. I find this approach is the strongest in the long-run because we will address and solve your current challenges.
Finish your training with a content marketing strategy that is completely unique to you and your business. Plus a plan for how you can efficiently and effectively deploy your strategy and maximize the its reach!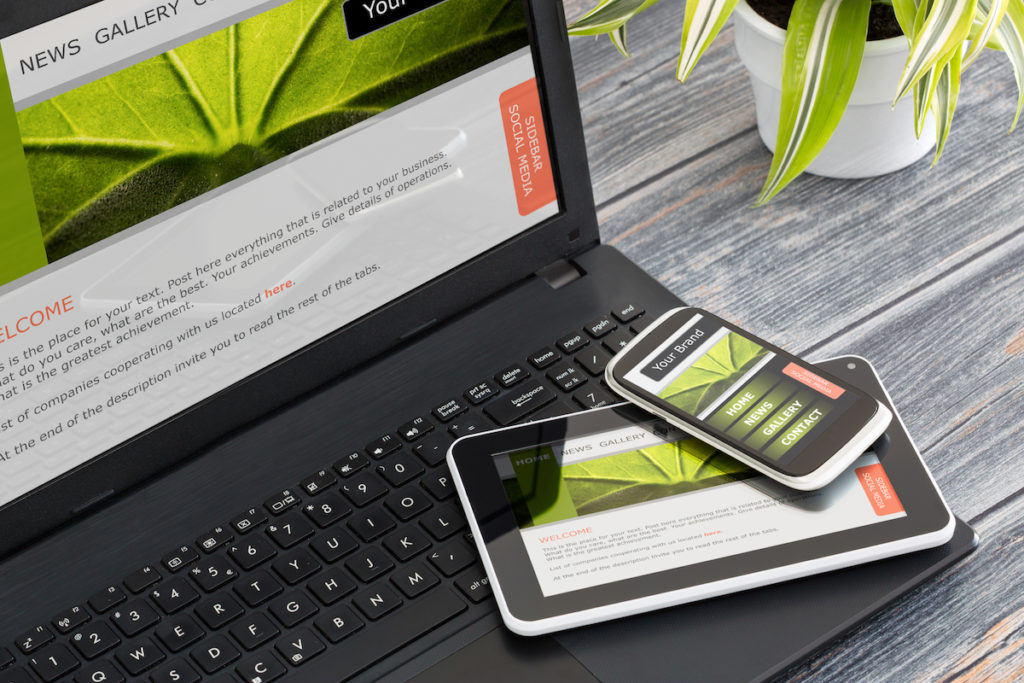 Help with Implementation
It's all well and good to design a big, beautiful content marketing strategy.
The real key is in the "doing" isn't it? The implementation of strategy. That's where the process can get stuck.
I will stick with you through the nitty gritty of implementing your strategy.
My content marketing training includes a review of all the marketing platforms you could use, plus a process for choosing the one that is best for your business.
I can help set up your accounts and master the basic best practices. I will work with you to design your content schedule, develop your ability to create your content, find the best way to keep things organized, and finally … publish your content.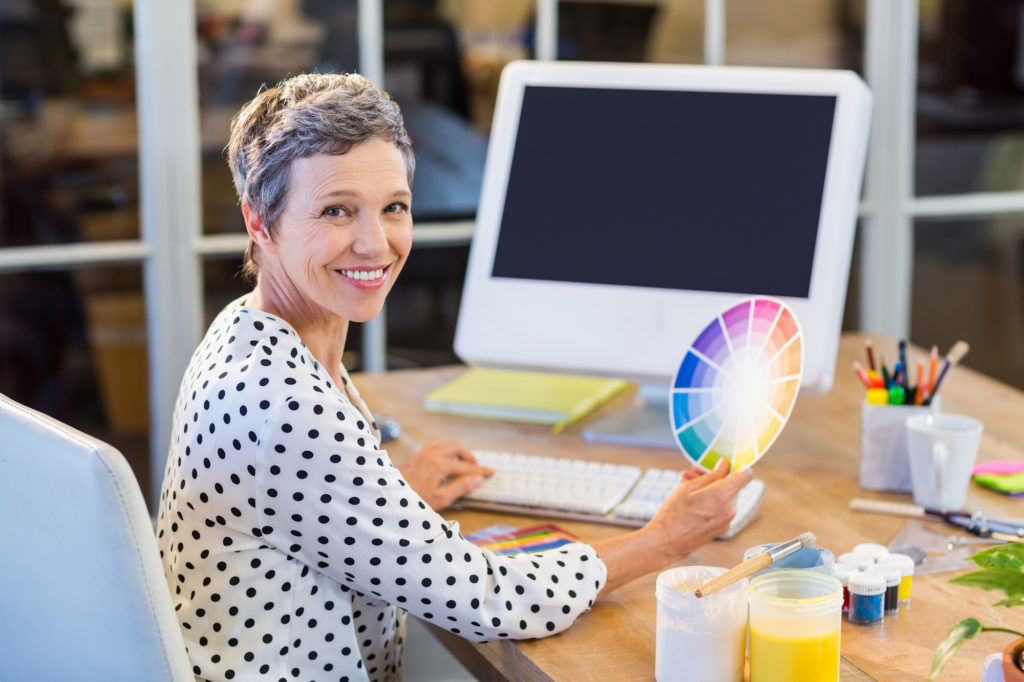 Curated Tools, News and Trends
Part of my service to you is to curate strategy and tools that work best for small businesses as they plan and implement their marketing.
I keep an eye on the current marketing news – monitoring for trends, tips, and tools.
Read the articles on the blog to discover more.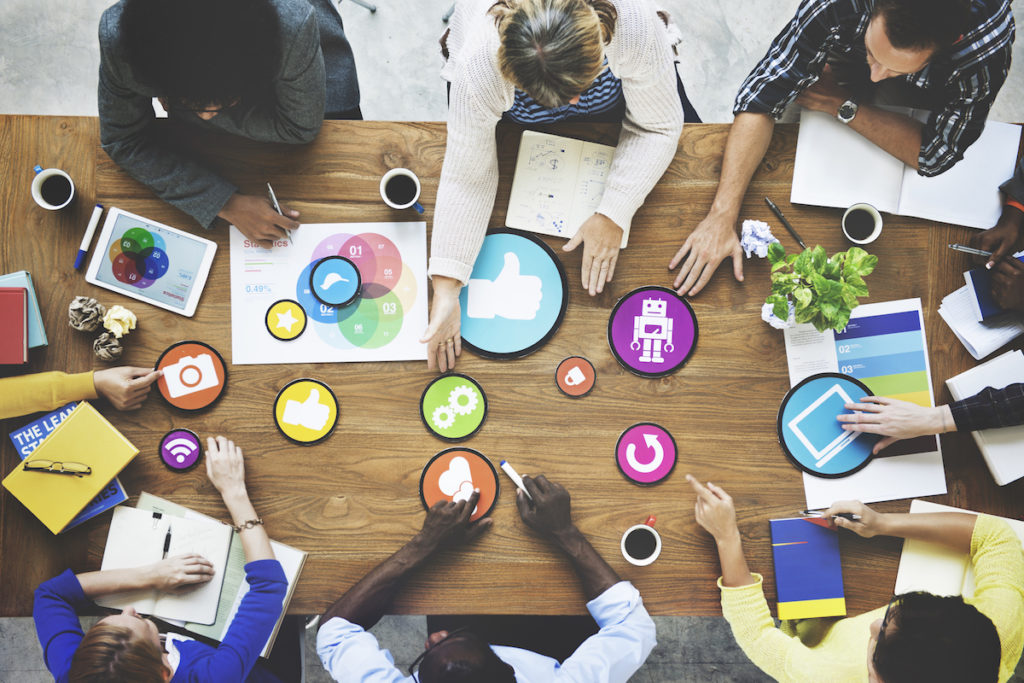 Ready to Get Started?
If my approach feels like a great fit for you the next step is to schedule an Intro Call.
On that call you'll tell me about you and your business. We'll discuss what you want to accomplish, any questions, and current challenges you're facing. We'll talk more about how I work and which service is best for your needs.