Training Customized for You!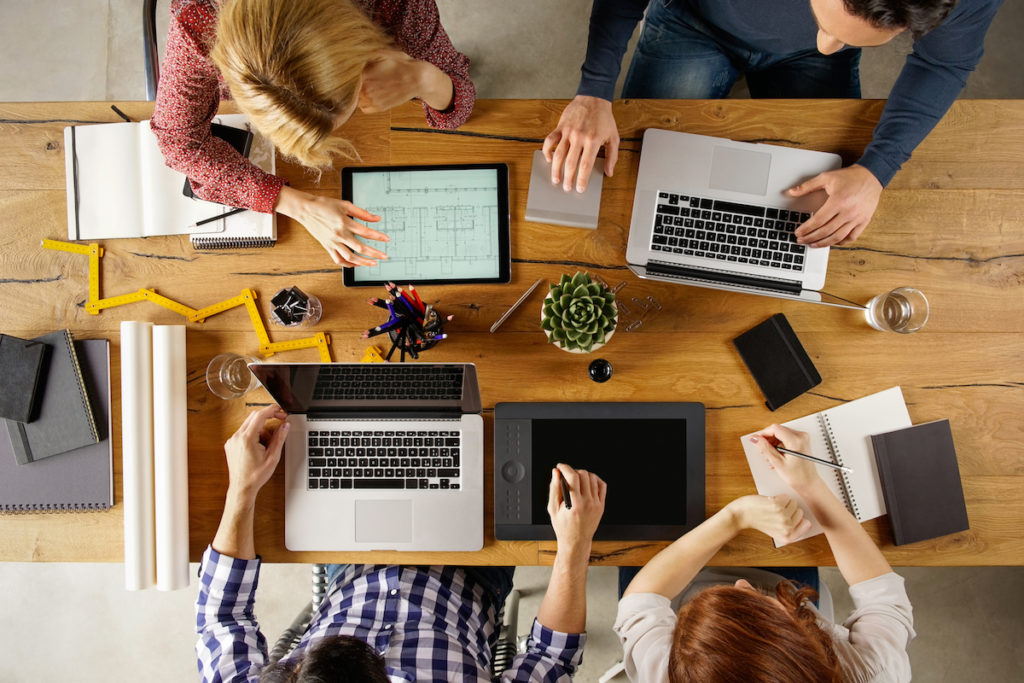 Get customized education during dedicated training sessions:
Follow a step-by-step curriculum
Learn the strategies I've developed through 20+ years of real-world experience.
Receive training that is designed for the specific needs of women running small health, wellness and disability businesses and non-profits, AND customized for your business.
Discover my tips for being successful and the tools I use.
Learn from real-world examples featuring real businesses using content marketing.
How one-on-one training helps you reach your goals:
As you learn the principles of content marketing, we implement them using your content.
You know those barriers that tend to get in the way? We blast through those so you can really implement your content marketing.
As you have questions I'm available to answer them. Much more efficient than searching online!
This training is completely customized to you. It yields the most efficient and effective results. We start with your current knowledge base, business needs, and resources, and build from there!
Tired of spinning your wheels, trying to figure out which marketing approach to implement? Let's get you started with the Entry Package!
Get Started With the Entry Package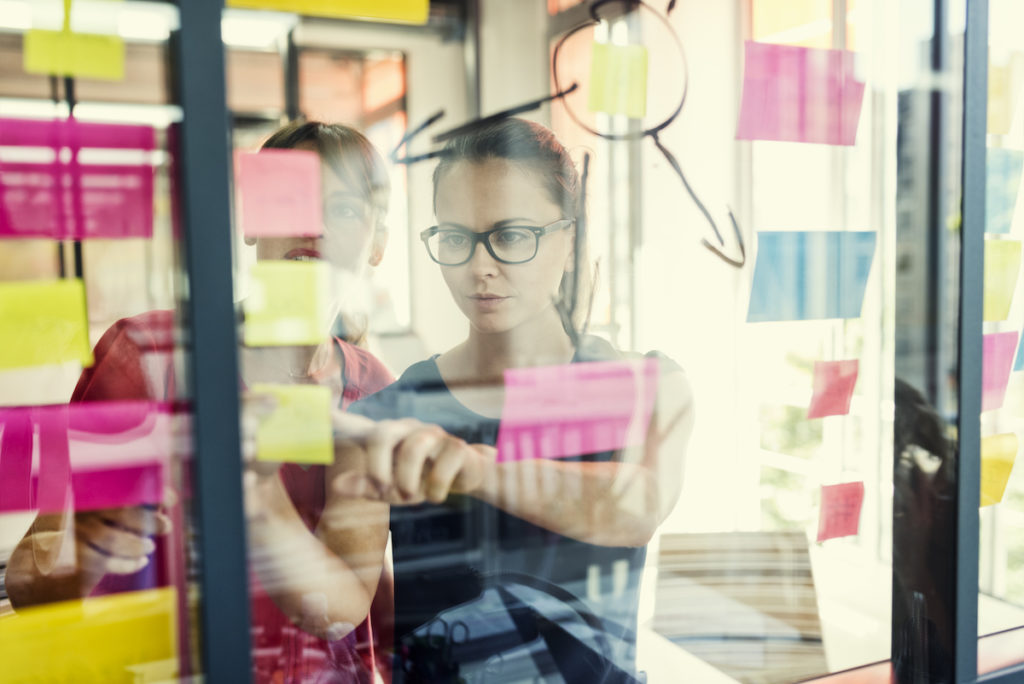 Entry Package
New clients start with the Entry Package. The purpose of this package is to get started working together. You find out what it's like to work with me. I find out about you, your business, and your working style!
Includes:
3 training sessions (one hour each, by video call)
Content Marketing 101
Basics and Best Practices
Training and support is customized to apply to your business, your style, and your resources.
The Entry Package includes the intro phases of my curriculum – Content Marketing 101, Basics, and Best Practices. In addition to training we will also apply the concepts to your business and examine real-world examples from similar businesses. Once completed you move on to the regular client package.
Price: $495.00
Calls take place via video call and can be scheduled to fit your scheduled. My recommendation is to have a meeting once every three to five weeks.
* The Entry Package does not include email support between meetings.
Training Packages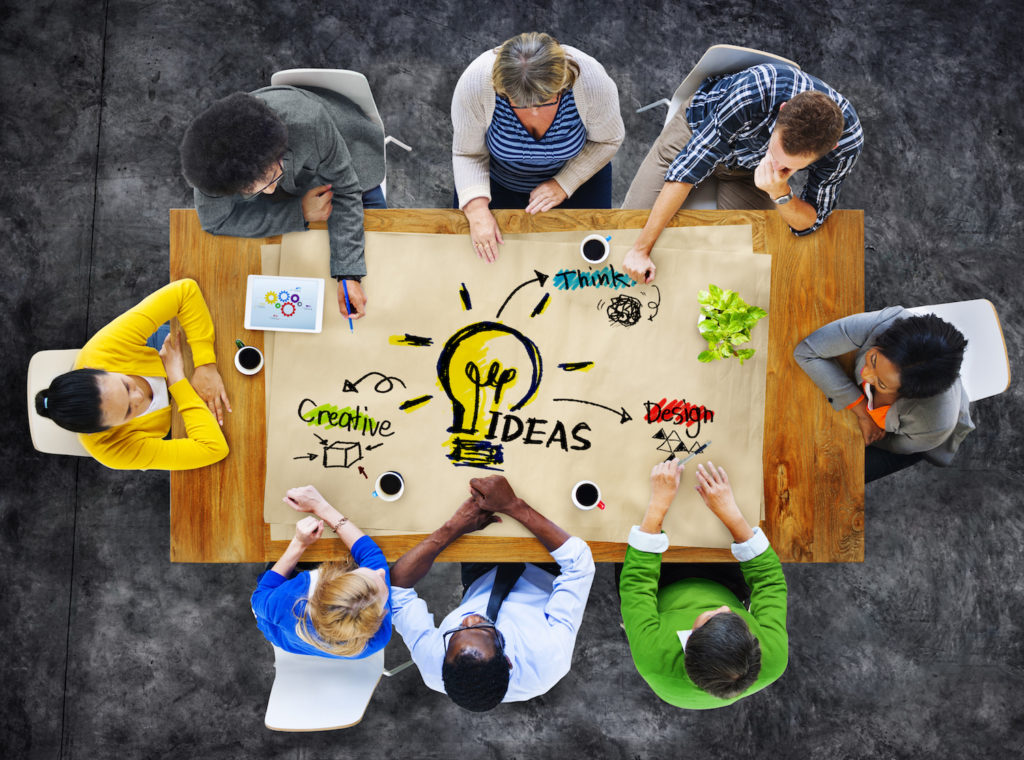 What's Included!
Once you complete the entry package you will be ready to transition into regular training calls. Regular training packages include all items in the Entry Package PLUS:
Email support between our video call meetings (once per week).
Work on specific projects and tasks, learning and applying content marketing as we go.
Solving problems, reducing frustration, establishing systems, setting up tools! We identify where you may be experiencing issues and cut through any barriers to move you forward.
Learning is steady and achievable. We meet approximately once per month (scheduling is flexible based on your needs). It takes time to learn the concepts, to see them in action, to acquire the skills and tools, to implement new practices. I am interested in and committed to your long-term development and tangible improvement! I bring my experience as an educator and a marketer together to ensure you have success!
In regular training sessions we build on the work accomplished in the Entry Package. During the Entry Package I learned about you and your brand, and you learned about me and my approach – while accomplishing some forward movement in your marketing. Now we take that foundation and move into the intermediate and advanced components of the curriculum including:
Establishing Core Messages
Developing Your Content Strategy
Designing Your Content Plan
Setting up the Tools You Need to Implement
Use of frameworks and formulas to prepare content
Audits of your website, email marketing, social media, and printed marking materials
Customized to apply to your business, your style, and your resources. All training includes real-world examples based on similar businesses for you to study and model.
Two-Meeting Package
Includes two video call meetings (two hours each) plus weekly email support on tasks.
Price: $600.00
Four-Meeting Package
Commit to four video call meetings (two hours each) and save! Also includes weekly email support on tasks.
Price: $1,000.00
What Clients have to say!
"I was very grateful for the outline that you created during our meeting. That was all the structure and impetus I needed that allowed me to not feel overwhelmed by where to start. Once I had an open morning, your outline paved the way to pull my thoughts together."
– G. Hamby
"I just told Sarah … I really look forward to the days when we have a call … She reboots my mind and sets it back on track ?."
– H. Shuker