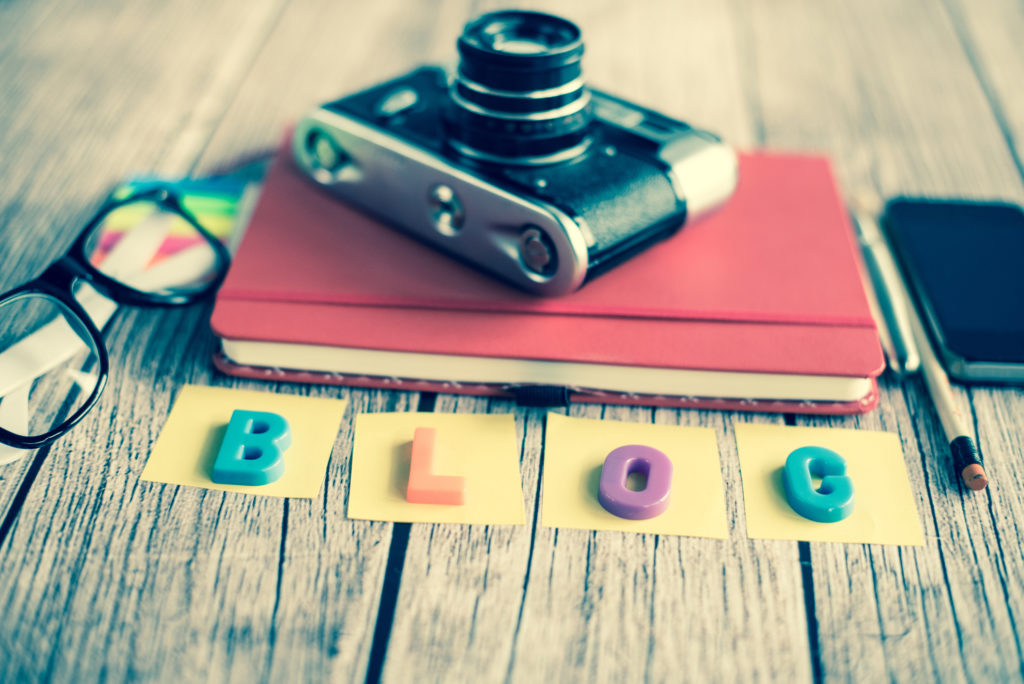 Individual reading is a great place to start the process of learning about content marketing. If you are interested in taking my course or getting my help with your projects – do some reading on my blog first. It's a great way to learn some helpful tips and get a sense of my personality and approach. It's also free and you can proceed at your own pace.
BLOG Topics include:
Content Marketing 101 – basic concepts and strategies
Best Practices – tips for the best practices to use in your content
Inspiration and encouragement
Thoughts on being a woman in business – our unique skill sets and approach, how to be successful
Regarding that last topic about "how to be successful" – a focus of mine is uncovering how we as women are to be successful with our business ventures. I'm not confident that advice from men is going to work for us in the same ways that it works for men. And I think this is an important factor for us to consider. It's not that their advice is bad – in fact many times it is quite good. But while it may prove successful for them, it's apparent to me that women encounter a different experience, thus what was successful for men may not work for women. I'm looking to celebrate our experience and what we bring to the table while finding ways to level the playing field – to increase our earning potential and broaden our access to opportunity.
When you are ready for more, looking to speed up the pace of your learning, or have a specific project you'd like support with – contact me to schedule an Intro Call. We'll tackle a specific question or issue on that call, while having the opportunity to discuss your larger goals and my approach to helping you succeed.